Unlocking Success with PPC Advertising For Lead Generation
Boost Your Business with Targeted Online Ads
Why work with Connect Me Now over other PPC Advertising
PAID MEDIA CONNECT ME NOW PAID ADVERTISING SERVICES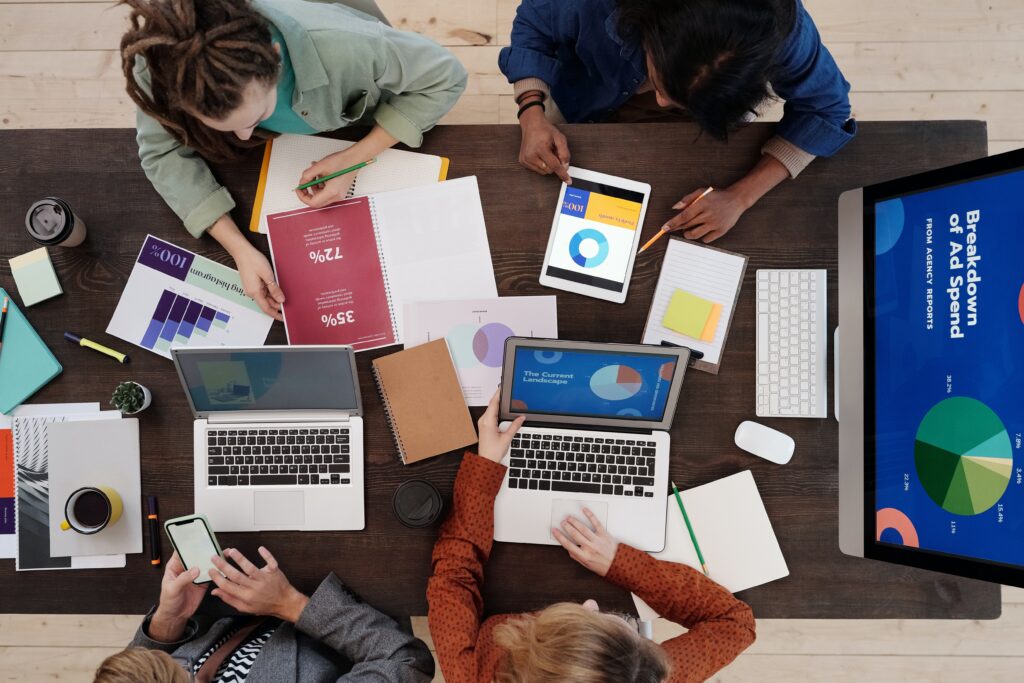 Our PPC Advertising Process
The first step in our Top PPC Advertising Services process involves a thorough understanding of your business, including your products, services, unique selling proposition, target audience, and marketing objectives. This information serves as a foundation for all our future efforts.
Our team of creative experts crafts compelling ad copies for each keyword group. Each ad is tailored to resonate with your target audience and optimized to achieve the highest possible Quality Score, ensuring maximum visibility and click-through rates.
Based on the understanding gained in step one, we identify and select the most relevant and cost-effective keywords for your business. We utilize sophisticated tools and our expertise to find the perfect balance of competitive and niche keywords that will drive the most qualified traffic to your website.
For maximum conversion rates, we create or optimize your landing pages to align with the PPC Advertising Company. We ensure the messaging is consistent, the page design is user-friendly, and there are clear calls-to-action that guide your visitors towards conversion.
We conduct a detailed analysis of your competitors' PPC strategies to understand their strengths and weaknesses. This helps us gain insights into market trends, identify opportunities, and develop a PPC Advertising services that gives you a competitive edge.
After launching the campaign, we closely monitor its performance through advanced analytics tools. We regularly analyze the data to identify trends and opportunities for improvement. The campaigns are then optimized based on these insights to maximize ROI. Connect with your audience through social media marketing strategies, building brand awareness and loyalty. This process is iterative, ensuring that your PPC Advertising campaign improves over time and adapts to changes in the marketplace.
How To Get Started with Connect Me Now's PPC Advertising Services
Getting started with Connect Me Now's Best PPC Advertising Services is a straightforward and seamless process. Here's how it works:
Sign-up and Consultation: Visit our website and fill out the contact form to request a consultation. Our team will reach out to you to schedule a time to discuss your goals, budget, and target audience.
Campaign Strategy and Goal Setting: During the consultation, we will work closely with you to develop a comprehensive PPC campaign strategy. We will identify the most relevant keywords and channels to target and set realistic goals that align with your business objectives.
Campaign Setup and Ad Creation: Once the strategy is finalized, our team will set up your PPC campaigns across the chosen platforms. We will create compelling ad copy, engaging visuals, and relevant landing pages to ensure maximum impact.
Monitoring and Optimization: We don't just set it and forget it. Connect Me Now actively monitors the performance of your PPC Campaigns, making data-driven optimizations to improve click-through rates, conversion rates, and overall lead generation. We provide regular reports to keep you informed of the progress and the return on your investment.