Unleashing Digital Potential
Our Story
Your online success starts with Connect Me Now. Reach out to us today and let's embark on your digital journey together.
At Connect Me Now, we believe in the power of collaboration. We work closely with our clients to understand their business, their customers, and their vision, which enables us to craft digital marketing strategies that resonate with their brand and drive results.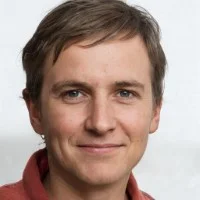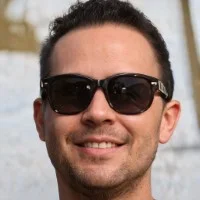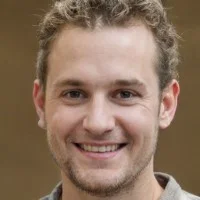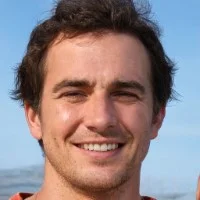 Jason Marshall
Creative Lead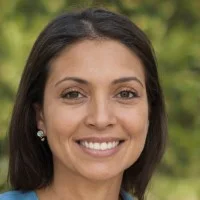 Tincidunt a at pharetra pulvinar enim ullamcorper. Tellus blandit pellentesque neque, bibendum egestas fringilla. Sit aliquam egestas pharetra amet tristique ac risus.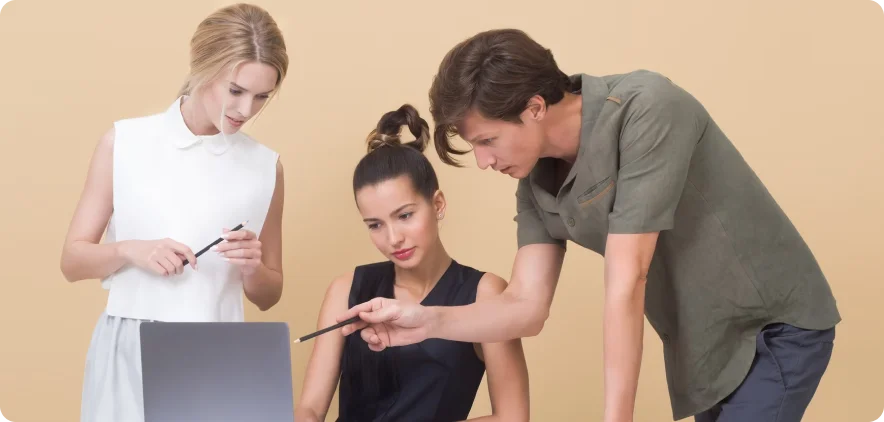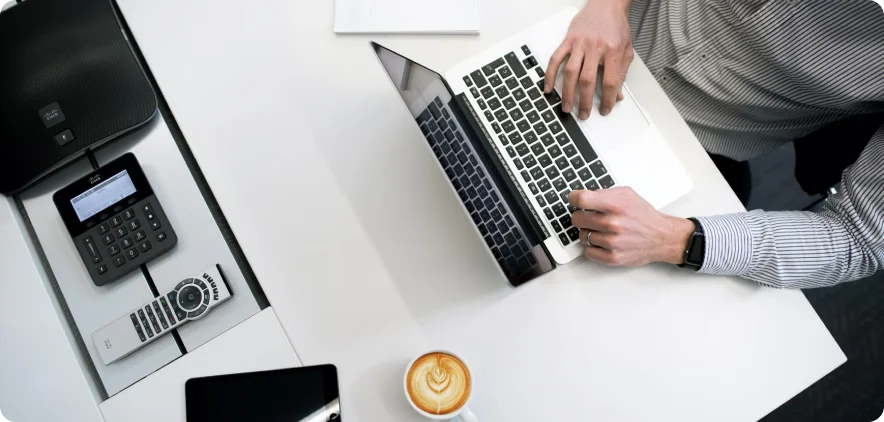 Ipsum porta proin enim id mauris morbi vitae tellus. Lectus nulla lacus velit pharetra turpis facilisis. Magna elementum lobortis in ornare volutpat risus. Sit in eget in mollis at.
Sit id nullam risus adipiscing id. In nunc convallis sed volutpat. Risus nunc ut enim libero quam tincidunt pulvinar nullam pharetra. Eu senectus arcu vel sollicitudin mattis.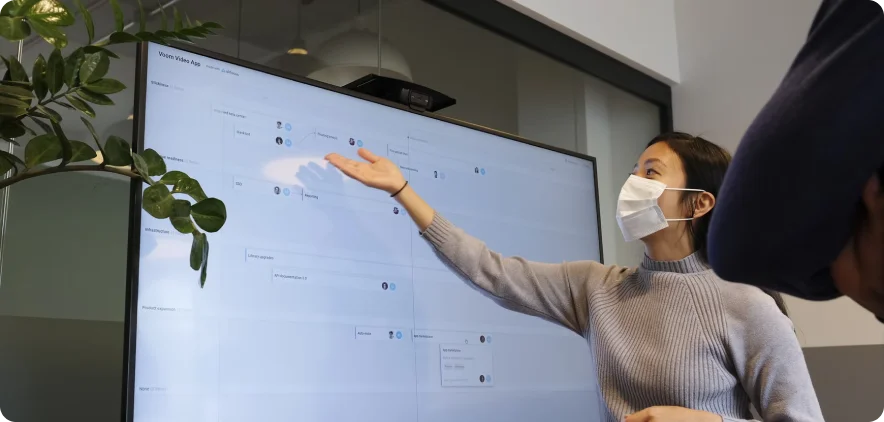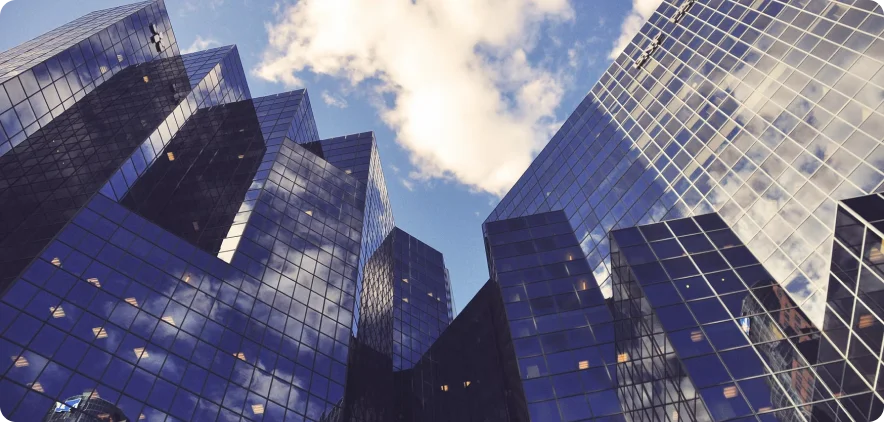 Convallis risus, diam, donec iaculis. Rhoncus pharetra ornare sagittis, et mauris eget lorem urna, sodales. Tristique at ligula eu ultrices viverra adipiscing venenatis.
Tellus faucibus duis gravida feugiat amet magna et quam pharetra. Condimentum in augue ac et mauris. Mattis sit a tortor ornare a nunc quam viverra. Nibh fringilla vulputate.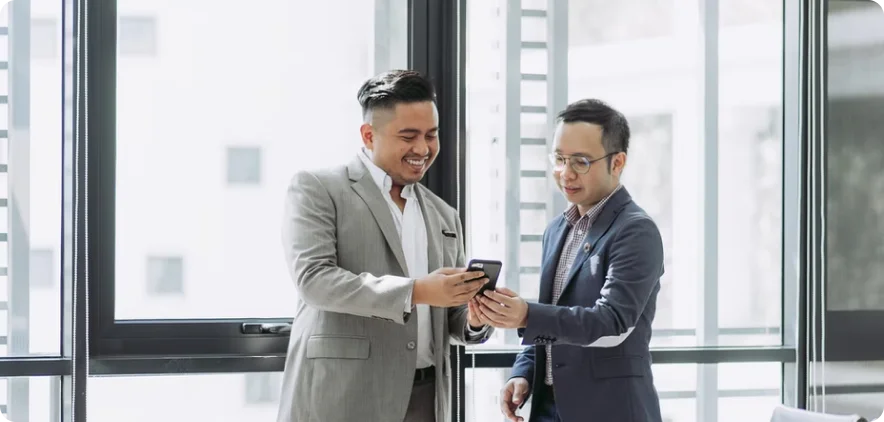 Connect Me Now is a leading online marketing agency passionate about transforming businesses into powerful digital entities. With a range of services including Search Engine Optimization (SEO), Pay-Per-Click (PPC) Advertising, Social Media Marketing, Email Marketing, Website Development & Design, Digital Strategy Consulting, and Custom API Software Development, we cater to every aspect of your online marketing needs.