Boost Your Online Presence with A Digital Marketing Company
Empowering Businesses Through Data-Driven Digital Marketing Strategies: Connect Today!  
Revolutionize Your Online Presence with Digital marketing Company
Digital marketing has revolutionized the way businesses connect with their target audience. At Connect Me Now, we understand the importance of leveraging digital platforms to drive growth, increase brand visibility, and boost conversions. Our range of comprehensive Digital Marketing Company is designed to deliver sustainable results that align with your unique goals and vision.
Strategies that Connect. Marketing that Converts.
At Connect Me Now, we are passionate about helping businesses grow online. With our innovative and customized Online Digital Marketing Company solutions, we'll help your brand make meaningful connections and convert them into measurable results.
We provide a full range of digital marketing services to take your business to the next level!
Digital Transition: From Brick-and-Mortar to Online Marketing
In the evolving digital era, Connect Me Now aids businesses in transitioning from traditional brick-and-mortar operations to online solutions. We specialize in redefining businesses with dynamic digital strategies, maximizing their potential in this exciting digital age.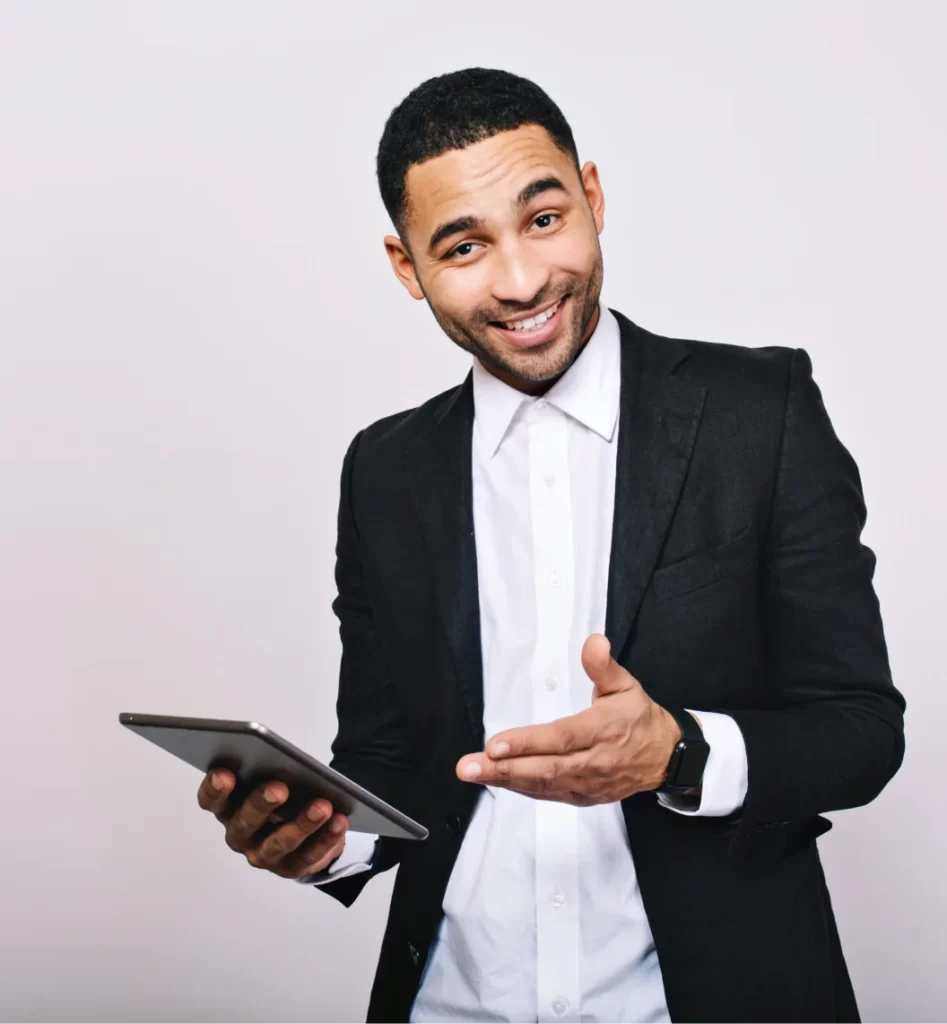 Working with Connect Me Now has been a game-changer for our business. Their expertise in digital marketing strategies, from SEO to social media, has helped us reach a wider audience and boost our online presence. The team is professional, innovative, and dedicated to delivering results. We've seen a significant increase in traffic, leads, and conversions since partnering with them. Highly recommended!
John Doe
Client
Connect Me Now has truly transformed the way I approach digital marketing. As a small business owner, I needed guidance on how to navigate the online landscape. Their tailored approach, clear communication, and creative ideas have revitalized our brand. From a beautifully designed website to effective email campaigns, they've covered it all. Thanks to their efforts, our online sales have soared.
Michaela Davis
Client
In the fast-paced world of technology, staying ahead requires a strategic digital marketing partner. Connect Me Now has been that partner for us. Their deep understanding of our industry, combined with their up-to-date knowledge of digital trends, has given us a competitive edge. From crafting engaging content to managing intricate PPC campaigns, their team's proficiency is commendable.
David Rodriguez
Client
Steps To Get Started with Connect Me Now
Getting started with Connect Me Now is a straightforward and collaborative process. Here are the steps to begin your journey towards boosting your online presence:
Discovery and Consultation: Reach out to Connect Me Now to schedule an initial consultation. During this consultation, they will take the time to understand your business, industry, and marketing objectives. This is an opportunity for you to discuss your goals, challenges, and aspirations with their team.
Comprehensive Analysis: Connect Me Now will conduct a comprehensive analysis of your current online presence, as well as a competitive analysis to understand your industry landscape better. They will identify areas of improvement and growth opportunities specific to your business.
Strategic Planning: Based on the insights gathered from the analysis, Connect Me Now will develop a customized Best Digital Marketing Company in California strategy tailored to your goals and target audience. This strategy will outline the specific tactics and campaigns that will be implemented to boost your online presence effectively.
Execution and Optimization: Connect Me Now's team of experts will work diligently to execute the planned digital marketing campaigns. They will continuously monitor and optimize the performance of these campaigns, making data-driven adjustments to ensure maximum effectiveness.
Reporting and Analysis: Connect Me Now believes in transparency and accountability. They provide regular reports that outline the performance and ROI of your digital marketing campaigns. These reports will be reviewed and discussed with you, allowing you to track the progress and success of your online presence enhancement efforts.